Chelsea Pearce
Chelsea started riding from the age of two, firstly in showing. This was the route she took up until 2011 where she then made the switch to Eventing.
Horses have always been a way of life for Chelsea and her family, her Grandmother was a jockey and her mother groomed for Nick Skelton. 

Selected as an individual for the Pony European Championships in Arezzo, Italy - 15th place
3rd in the CCIP* at Le Pin Au Haras International, France 2013
Both ponies selected for the Pony European Championships in Millstreet, Ireland. Chelsea took the experienced Catherston Nutsafe and went on to win Team Silver

Chosen to represent Great Britain at the Junior European Championships in Montelibretti, Italy. Finished best of the British combinations in 8th place riding Albert VI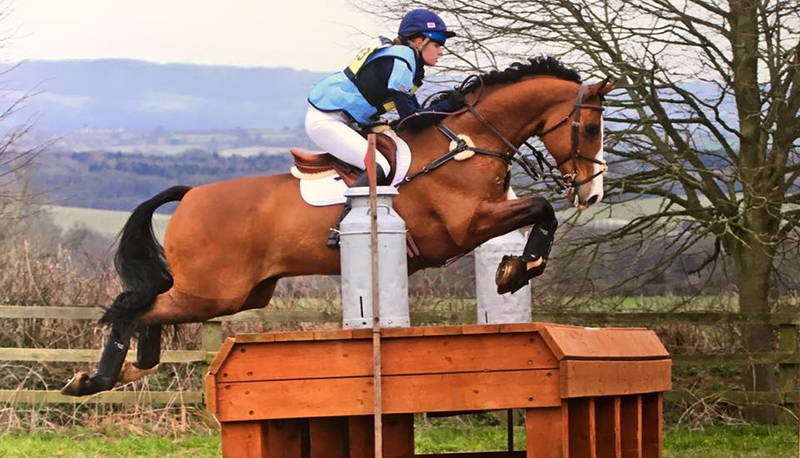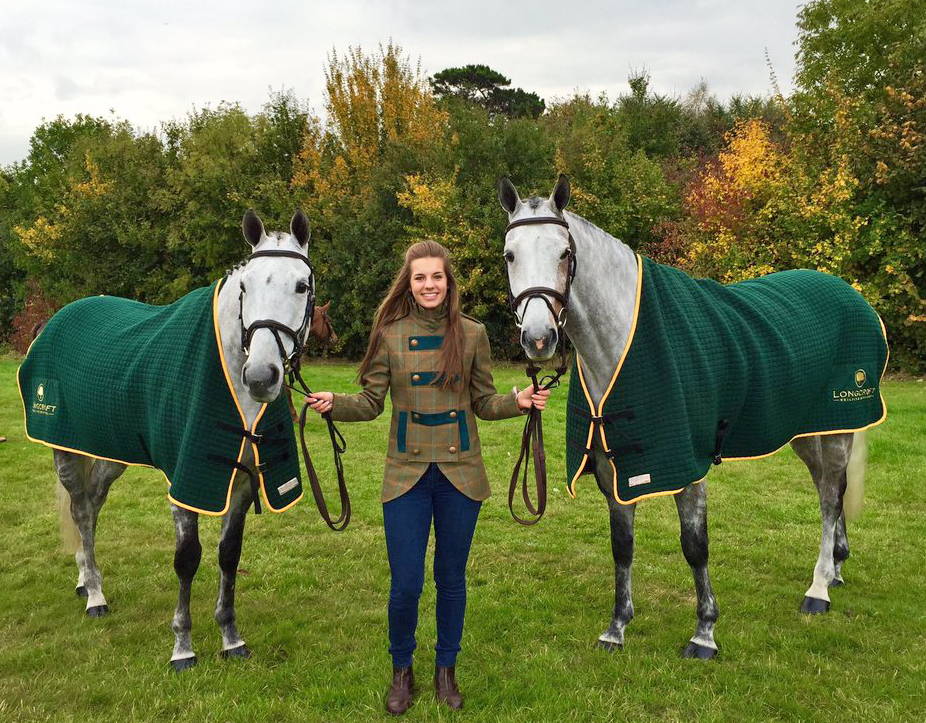 "We started using Haygain in 2013 when one of my ponies, Catherston Nutsafe was suffering from a slight respiratory problem. Haygain really seemed to work and ever since that, we have used Haygain to steam hay for all our horses.

We have two steamers on the yard, the HG-1000 and the newer model HG-2000, both of which are extremely quick and easy to use!
We use the HG-GO at away shows which is so important for us because it means we aren't constantly switching from steamed hay to unsteamed hay.
For us this is paramount to keep the horses competing at their best. In addition to this, we also use the Haygain steamers to feed the resting racehorses during the summer months at home."


"Using the Haygain Steamers, for me, seems like an incredibly efficient way of improving the hay that I am feeding the horses and therefore improving their overall health and well-being, ultimately boosting their performance in competition. An essential piece of kit that I couldn't live without!"