Stabling horses for long periods of time can affect respiratory health.

ComfortStall has been specifically designed to help create a low dust and no ammonia environment to promote good respiratory health in the stabled horse. See how below.

ComfortStall is used and recommended for musculoskeletal health by internationally renowned veterinarians, professional riders, horse owners and trainers.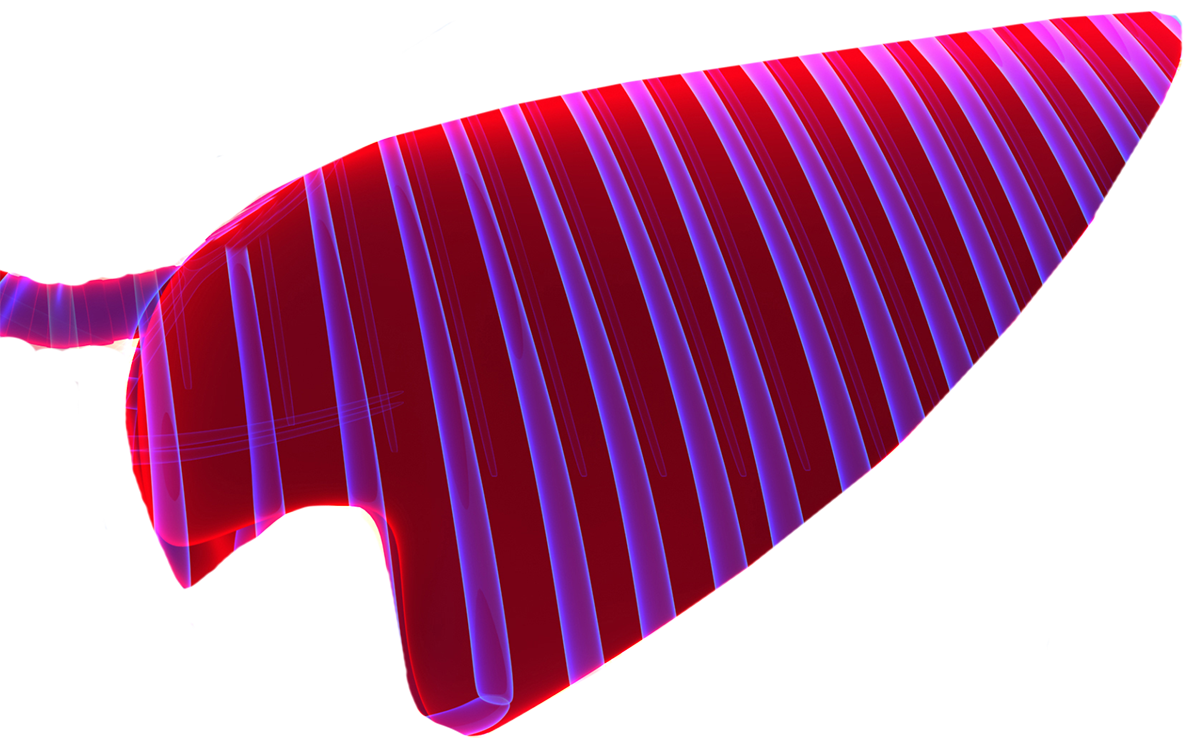 What respiratory health problems are associated with the stable environment?
1. Most materials used for horse bedding produces stable dust. This stable dust can cause respiratory conditions including Inflammatory Airway Disease (IAD) and Equine Asthma.
2. Deep unhygienic bedding and unsealed rubber matting can cause ammonia buildup if stables are not properly cleaned. Ammonia is a harmful gas that can cause immediate burning of the nose, throat and respiratory tract leading to long term and serious respiratory health problems.

Why should horse owners be concerned about respiratory health?
1. Mild to severe respiratory conditions can not only have a negative impact on a horse's well being but it can affect rideability and performance. Symptoms can be very subtle with or without coughing and nasal discharge and are often missed but they can be signs of inflammation in the respiratory tract.
2.Normal lung function can't be improved through training - any inflammation in the respiratory tract can lead to the development of scar tissue and results in loss of lung function.
3. 88% of horses have some form of IAD* and the stable environment is a likely contributing cause.

How can ComfortStall help with respiratory health?
1. The orthopedic design of ComfortStall means no need for thick dusty stable beds as the flooring itself provides supreme comfort. A small amount of dust free bedding would ensure urea is soaked up.
2. The fully sealed impermeable Ironclad Top Cover ensures that there are no gap, joins or seams that can hide harmful ammonia gases and bacteria. The surface is easy to keep clean and disinfect on a regular basis thereby providing confident biosecurity for a yard. The top cover also dried quickly allowing the horse to return to it's stable.
NB ComfortStall contains no Latex. Latex has been known to cause allergic reactions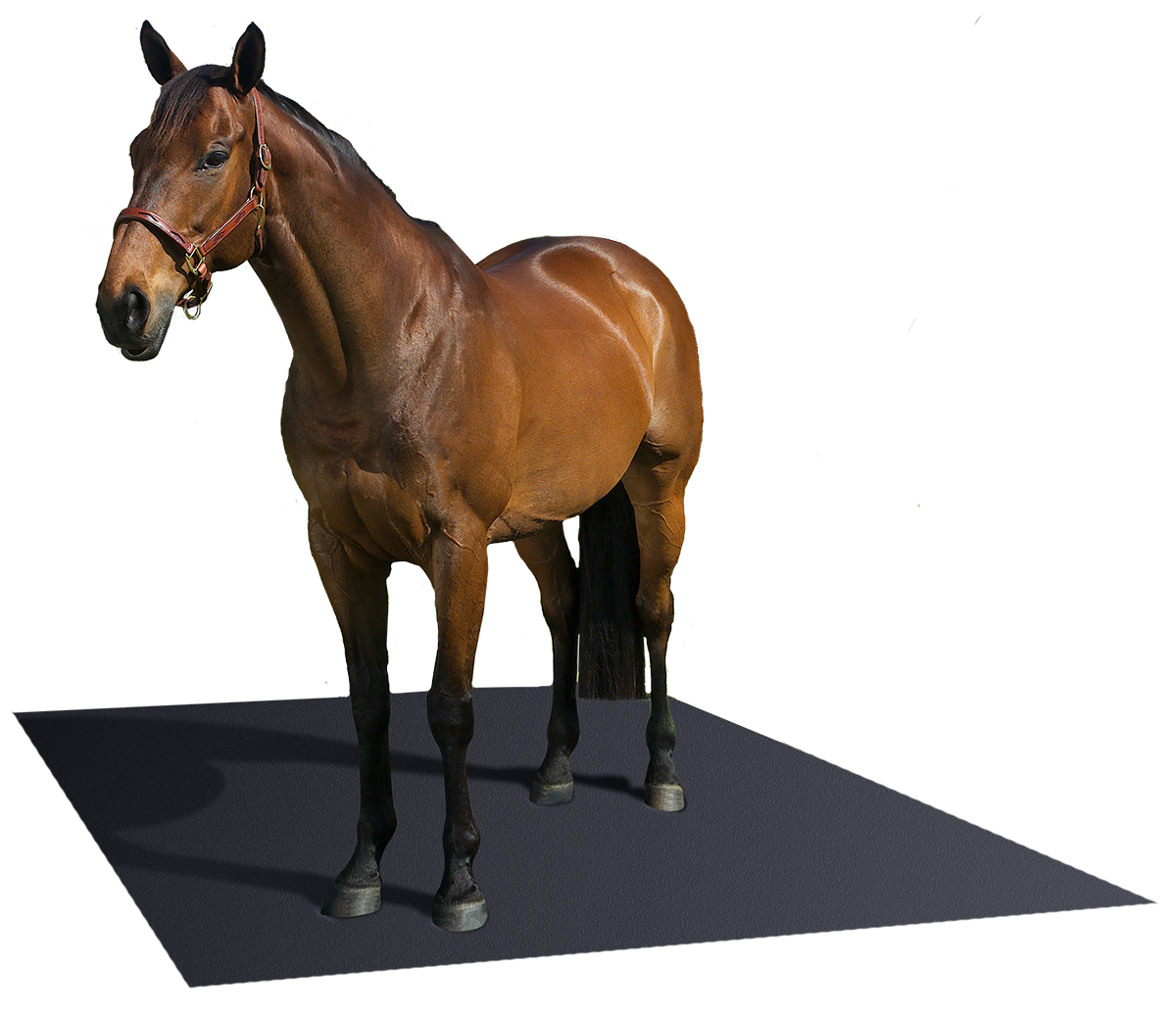 Call us on 01572 491098. Lines are open 9am to 5pm Monday to Friday
The Benefits of ComfortStall
Respiratory health is just one of the many benefits of ComfortStall Flooring System. This surface offers respiratory health benefits, rest and recovery and savings and efficiency.