Is Your Horse Coughing?
Did you know....

Coughing could be a sign of Inflammatory Airway Disease (IAD) - which was recently found to be prevalent in 84% of horses*

How does it show itself?

Apart from the coughing you might also notice:

- Reduced performance (e.g. reluctance to respond to aids)

- Mucus from the nose
*Dr. Julie Dauvillier and Dr. Emmanuelle van Erck-Westergren, 2013, 2014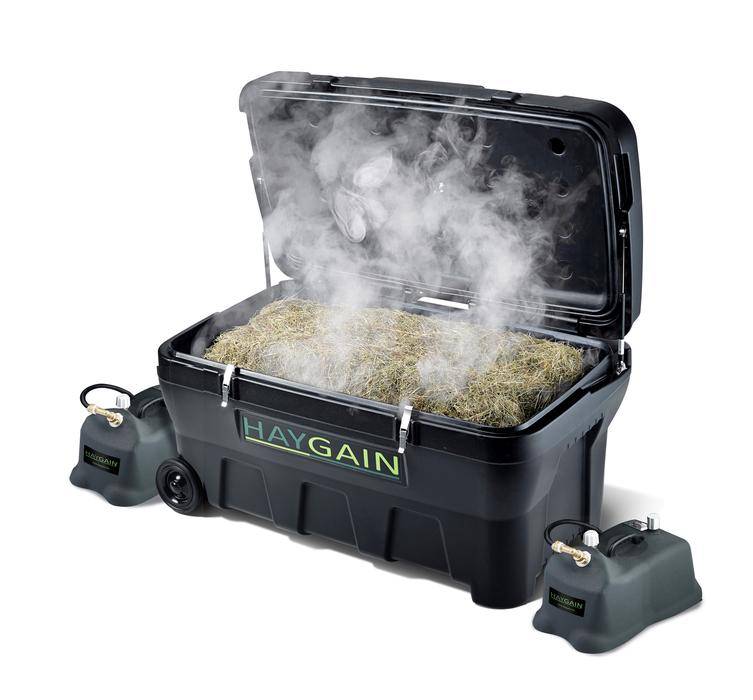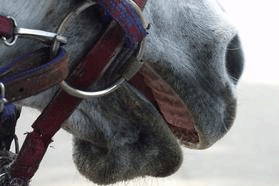 Why does it matter?

IAD can be detrimental to the horse's comfort and can hinder performance.

How can Haygain help?

Taking steps to minimise exposure to the airborne respirable dust will undoubtedly reduce the risk of IAD.

The dust in hay is a key cause of respiratory inflamation. Steaming hay with a Haygain hay steamer eliminiates respirable dust particles, killing mould, bacteria, fungal spores and mite faeces.

Reducing stable dust and ammonia off-gasing is also important. Haygain's ComfortStall sealed, orthopaedic flooring reduces bedding requirements by up to 75% and being sealed and hydrophobic, and removes ammonia off-gassing caused by urine.
What people say
"We've been using the Haygain Steamer for just over a month and It's made ours and the horses lives so much better. The coughs have disappeared and they are all so much healthier eating steamed (hay) and we're not wasting so much as they love it!" Caroline W.
"I love my Haygain I have always said it is the one item on the yard that we just can't do with out in fact we have just bought our second" Rebecca B.
"Excellent - would recommend to anyone, I bought my steamer to tempt my fussy mare into eating the hay I had. It was perfectly edible, but was made a few summers ago, so didn't smell as tempting as it once did ... now she's eating two full slices of my older hay, steamed, and her stable is tidy." Tamsin R.