Need help spreading the cost of a Haygain hay steamer or ComfortStall?
No problem - we have 2 options for spreading payments.
Haygain offers you the ability to pay for your product over 6 months interest free, for just a small set up fee of £20. Simply add your products to the Cart, and on the Cart page you will see an option at the bottom of the page to pay by Partial.ly. Complete the details and you will be charged today for your first month plus the £20 fee. Only available for purchases over £789.


Or spread your payments over 1- 5 years
Haygain are pleased to announce we are now working in association with Moorgate Equestrian Finance to offer our customers, subject to credibility, the ability to spread payments over a longer monthly payment plan.
Below are some example monthly payment prices. (NB: Prices shown are based on previous customer placement and include VAT. Prices are subject to credit checks and affordability.)
To buy a Haygain HG 600 hay steamer: pay £129.95 per month for 1 year, or £69.94 per month for 2 years, or £49.96 per month over 3 years.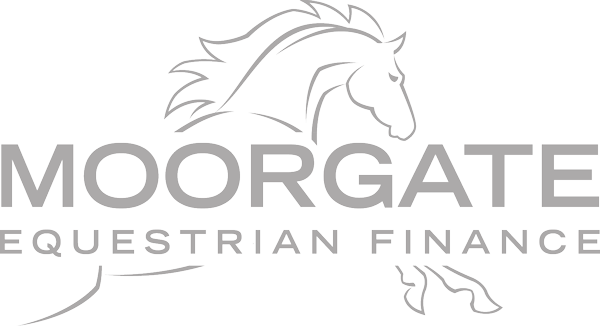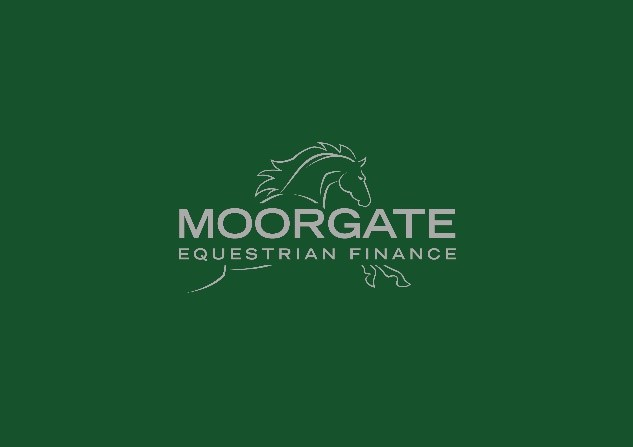 To buy 2 stables of ComfortStall flooring, assuming a normal buy price of £3,990: pay £211.42 per month for 2 years, or £149.32 per month for 3 years, or £119.14 per month for 4 years, or £101.23 per month for 5 years.

Talk to us on 01488 854005 to find out more.
Meantime why not try Moorgate's easy to use Finance Calculator, as a guide to estimating your repayments. Accurate figures will be provided after your application and repayments may vary depending on your circumstances and external financial variables at the time of application.