Most Trusted Hay Steamers in the World
The only steamer that reduces 99% of heaves causing irritants
Exposing your horse to additional irritants such as mold, bacteria, dust, fungi, and dust mites, could be compromising their health.
You are here because you may want to,
Stop your horse from coughing

Maintain your healthy horse

Avoid unnecessary vet bills
Let Us Help Prevent Your Horse From Coughing,
Start Steaming Today!
Call us on 01572 491098. Lines are open 9am to 5pm Monday to Friday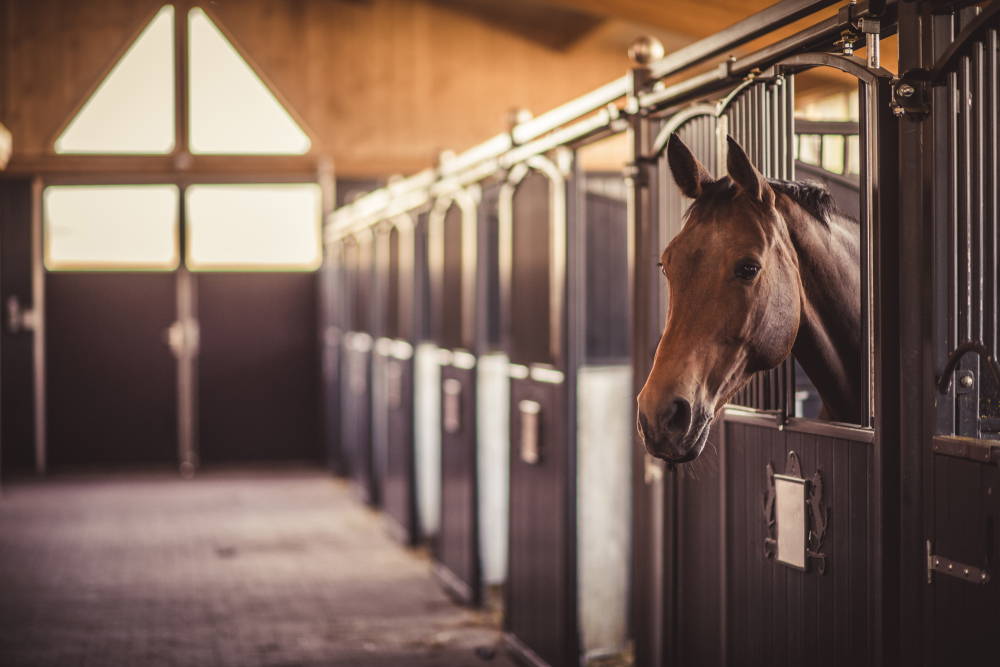 Steaming will assist in keeping your horse healthy by eliminating irritants while maintaining natural nutrients in hay.
Discover our range of Haygain Hay Steamers

Features two of our patented spiked manifolds

Double skinned thermally insulated chest

Can accommodate a fully strung bale or 20-30 kgs of loose forage

Call us on 01572 491098. Lines are open 9am to 5pm Monday to Friday
A team of dedicated professionals are here to support you every step of the way

Patented and research backed technology

Free shipping, with a 1 year warranty on all units
The three-step process that have led over 20,000 customers to healthy, happy horses.
1. Schedule a call with our experts who will guide you to the best product for your horse.

2. Receive and set up your hay steamer with our simple, easy process. Just plug it in!
3. Watch your horse get their energy back while enjoying their fresh, warm, steamed hay.
Haygain is the only equine company supplying all of the United States, the British and the German national equestrian teams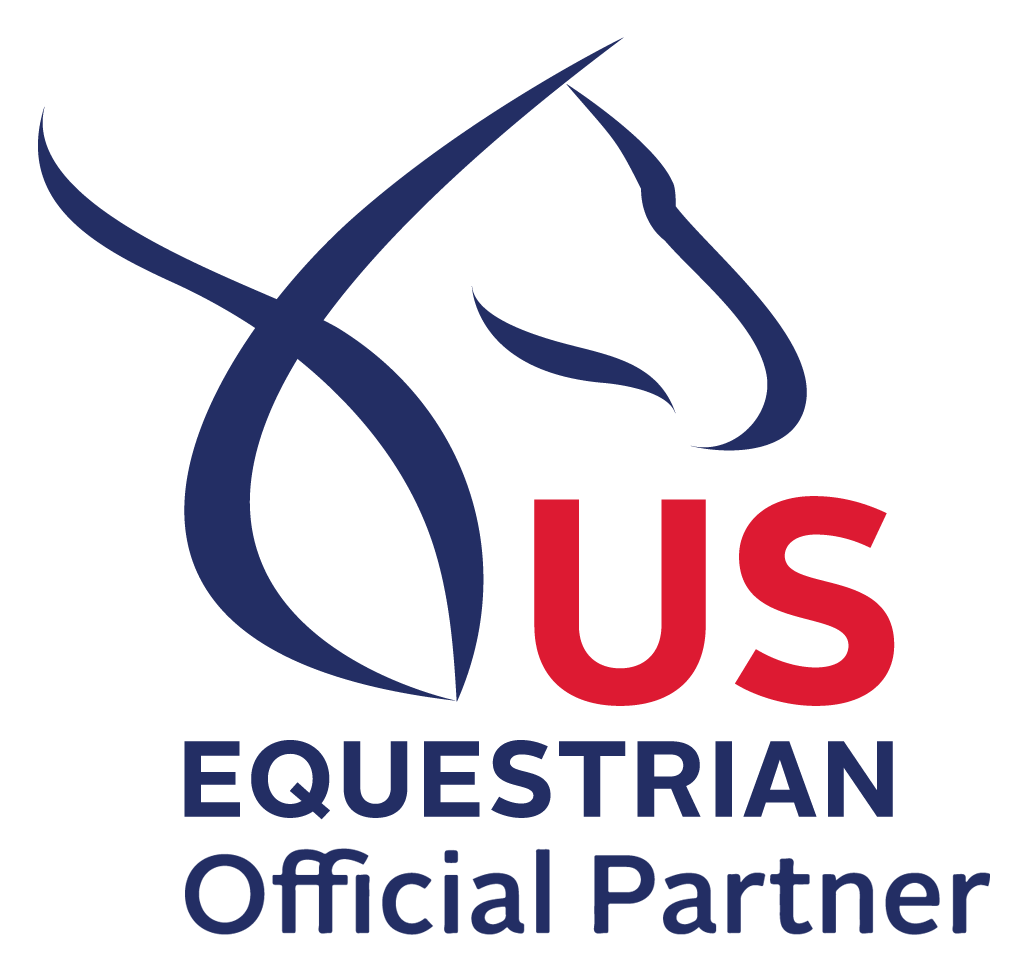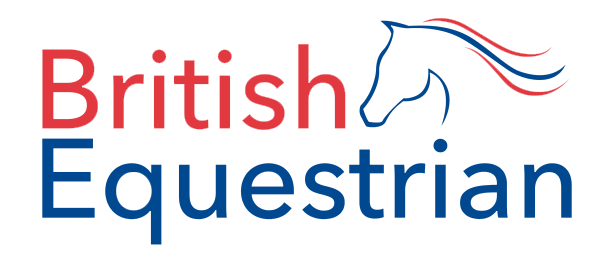 The German
Equestrian Federation
Your horse will not be the only one seeing the benefits from steamed hay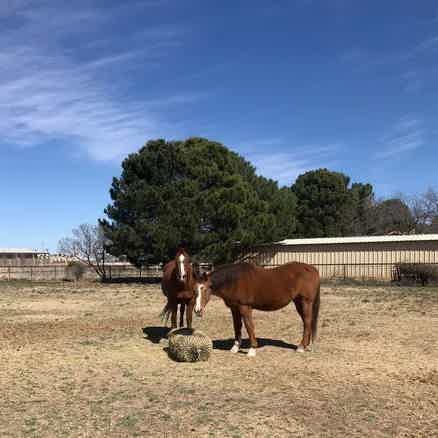 Tipper the Twice-Rescued Horse
Tipper, the Twice Rescued Horse, saved from slaughter then, later, from heaves by an owner determined to find a solution.
"It almost makes me cry,"
Jennifer says.
"It's really amazing. Haygain saved her life."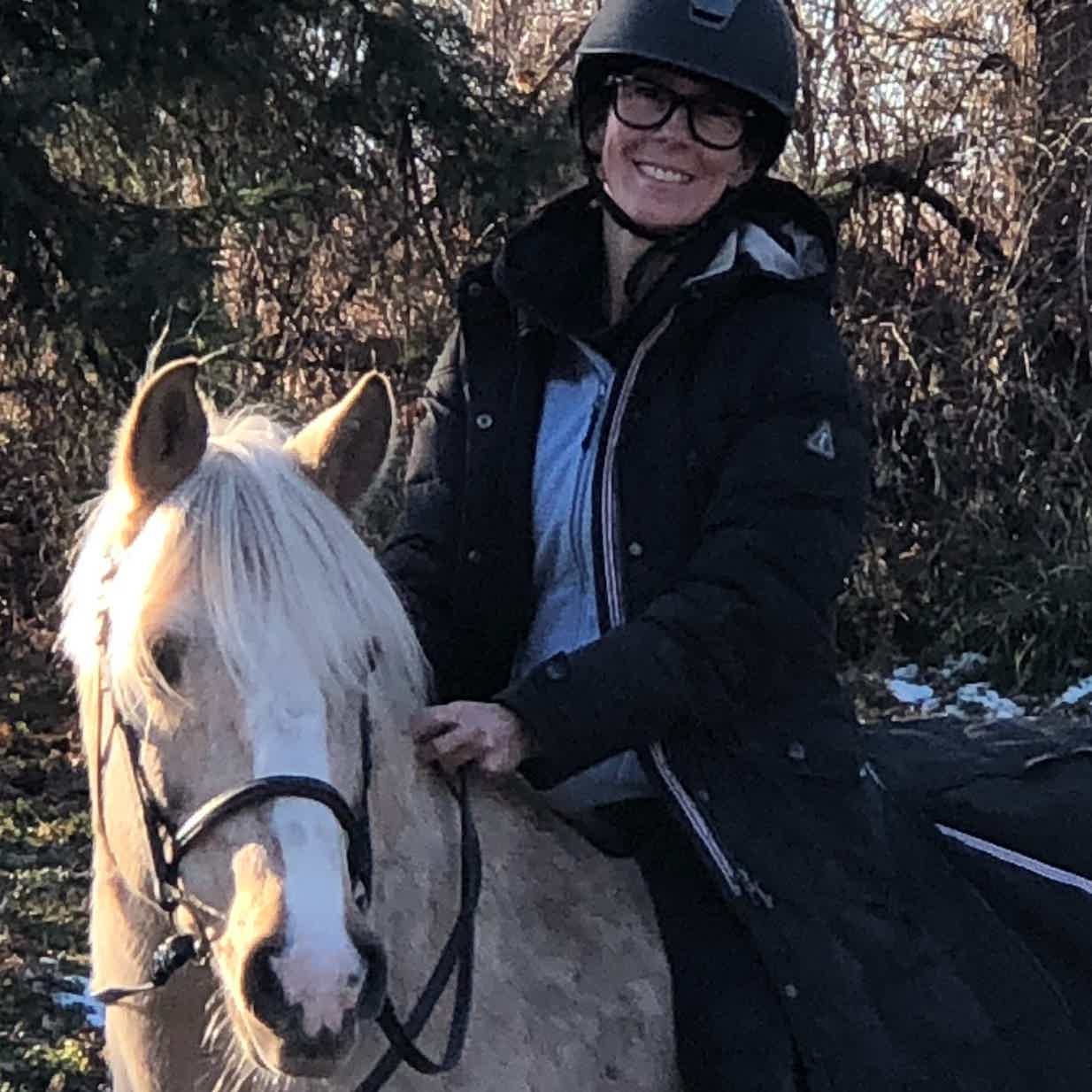 Melissa
"After not even three days on steamed hay, he was not coughing,"
Melissa reports.
"He's back in normal work. He's peppy, happy, and talking all the time again. He's ready to go to work. "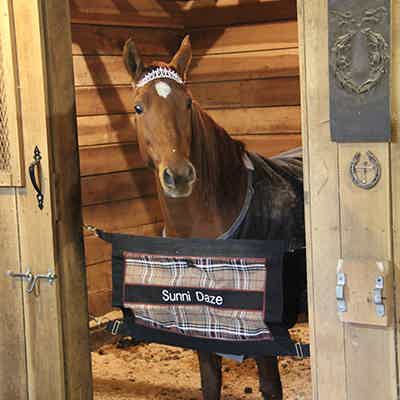 Whendy
"It got so bad that, if I hadn't had steroids on hand, she would have dropped dead... Her life is changed,"
Whendy reports of Sunni.
"There's no more coughing, she can breathe.
"
Every breath your horse takes in another 4.6 million additional heaves causing mold particles.
Let Us Help Prevent Your Horse From Coughing,
Start Steaming Today!
Call us on 01572 491098. Lines are open 9am to 5pm Monday to Friday
Haygain Steamed Hay is relied on by both Olympic equestrians and "regular" horse owners, and all who prioritize their horse's health and well-being.
Over 80% of top ranked show jumpers, dressage and eventing riders globally rely on Haygain Steamed Hay to improve their horses well-being and keep them at peak sporting performance.
Team GBR Olympic gold medalist and winner of the
Rolex Triple Crown of Show Jumping.
"Haygain really helps get the dust particles out of hay and haylage and that helps us be at the forefront of doing everything we can do for our horses' health."
Olympic, World and European Champion
"We are always looking for ways to keep our horses more comfortable, healthier, happier and performing at their peak, partnering with Haygain is a perfect fit with our horse keeping philosophy."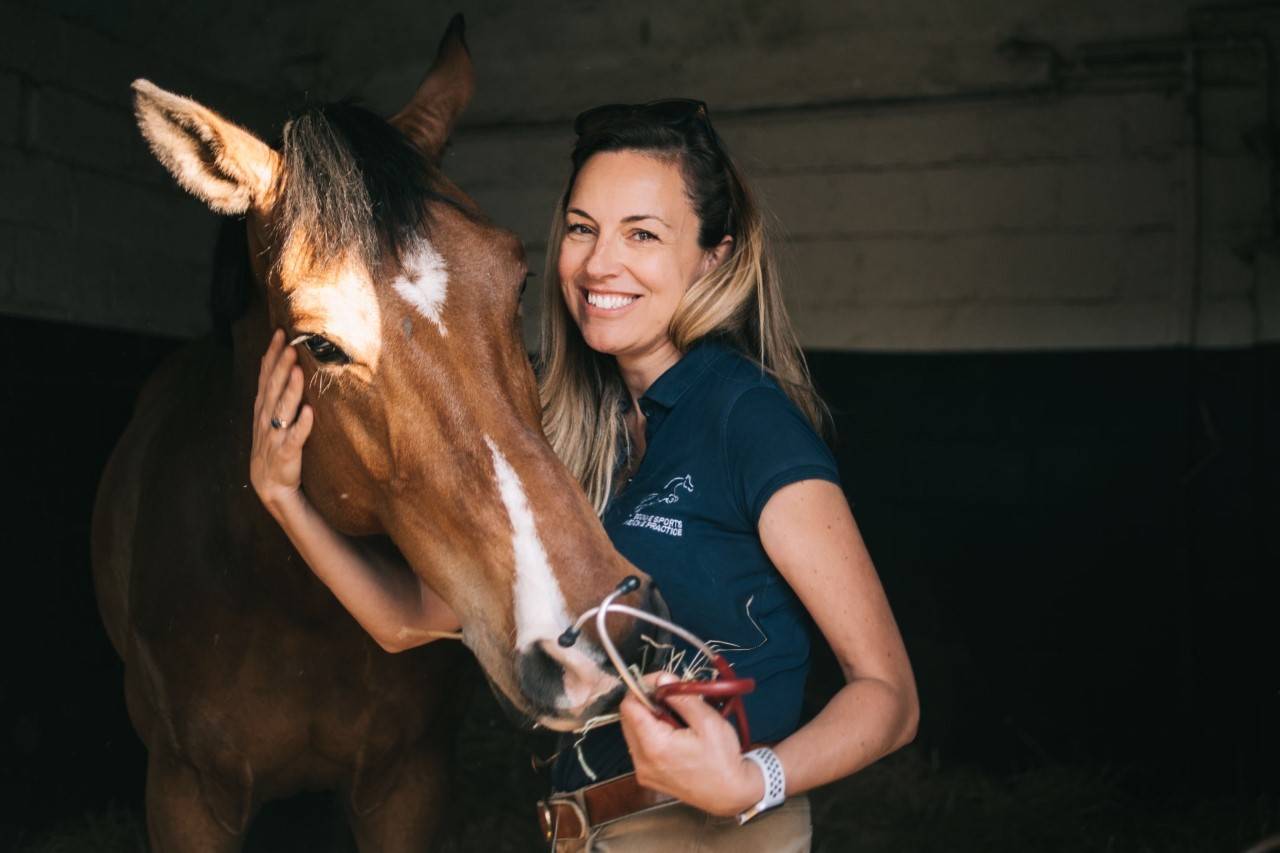 Dr. Emmanuelle van Erck Westergren
"Haygain hay steamers are a simple, fool proof solution to improve our horse's respiratory health. I recommend it for my patients and those owners who have adopted it really see the daily benefit it brings to their horses and would not revert to normal hay; and the horses love it!"
Veterinarian & GP Dressage Rider
"I never want to go back to soaking hay again; as an asthmatic and an athlete myself, I cannot stick my nose in a regular bale of hay, but I can in a bale that has come out of the Haygain machine!"