Improved joints with ComfortStall
Improved joints with ComfortStall
Proprietary orthopaedic flooring
The heart of ComfortStall is the proprietary orthopaedic Precision Foam padding that delivers unique 'spring-in-your-step' anti-fatigue benefits. It completely mitigates the fatigue factor many horses experience when standing on concrete or traditional rubber mats (which are typically only 3% softer than a concrete floor).
The padding also insulates against cold and heat, is completely waterproof, absorbs vibration and shock, and offers energy return.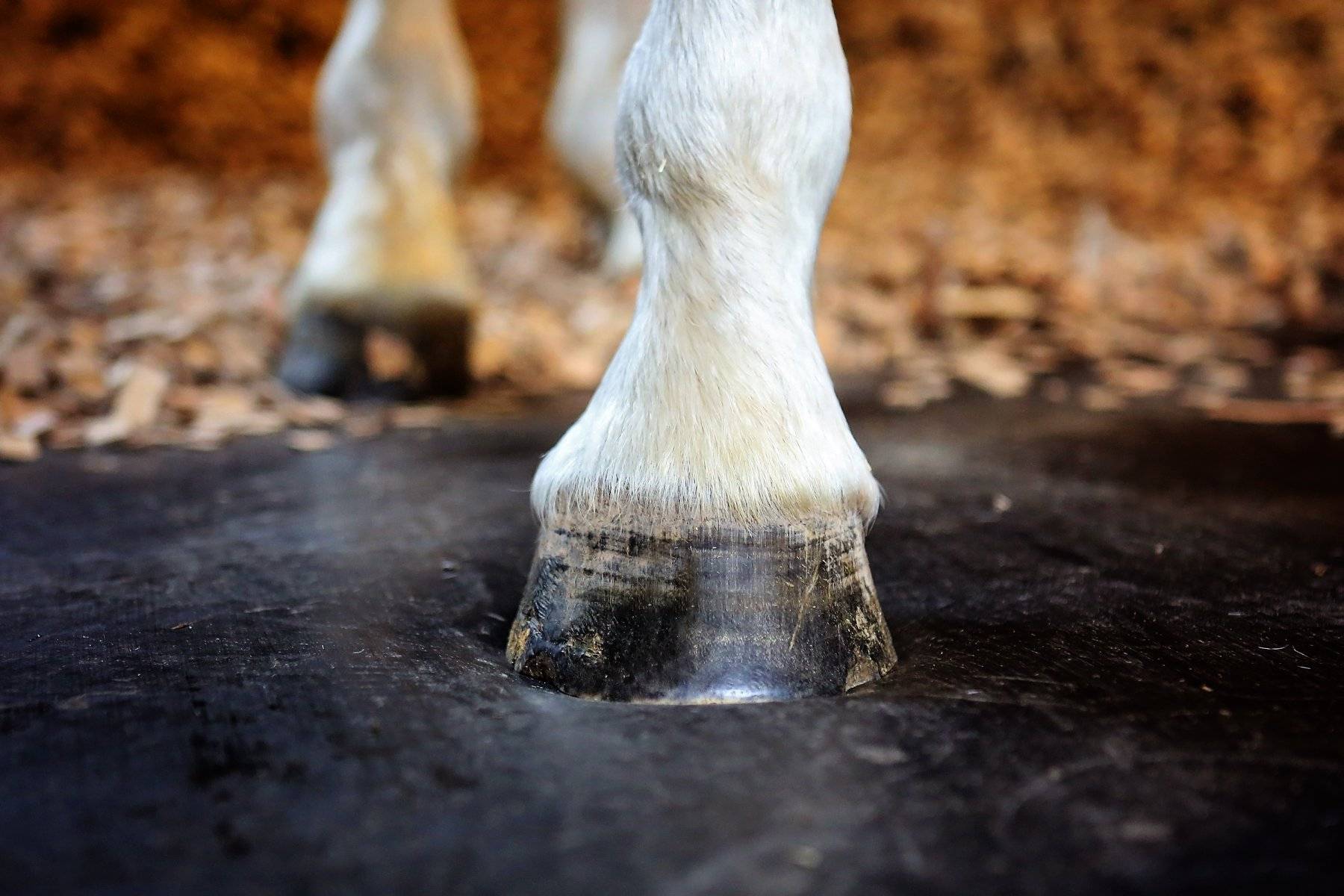 Improved joint health, and more
The ComfortStall padded flooring system offers improved movement, flexibility and hoof quality through enhanced support to joints, tendons and ligaments.
It also offs improved quality of rest. Horses sleeping on ComfortStall have been seen sleeping for hours at a time, getting the all-important REM sleep.
ComfortStall flooring also requires less bedding, reducing dust but also saving time and money.