Need help spreading the cost of a Haygain hay steamer or ComfortStall?
No problem!
Now you can spread the cost of buying a Haygain hay steamer or ComfortStall flooring system over 1, 2, even 3 years!
Haygain are pleased to announce we are now working in association with Moorgate Equestrian Finance to offer our customers, subject to credibility, the ability to spread payments over 1, 2 or even 3 years, for both our Haygain hay steamers and the popular ComfortStall flooring system.
Moorgate Finance Ltd is a credit broker working with a portfolio of carefully selected lenders and together can help customers navigate the sometimes daunting process of sourcing funds to purchase products that will improve their horses overall health and well-being.
Below are some example monthly payment prices. (NB: Prices shown are based on previous customer placement and include VAT. Prices are subject to credit checks and affordability.)
To buy a Haygain HG 600 hay steamer: pay £129.95 per month for 1 year, or £69.94 per month for 2 years, or £49.96 per month over 3 years.
To buy 2 stables of ComfortStall flooring, assuming a normal buy price of £3,990: pay £211.42 per month for 2 years, or £149.32 per month for 3 years, or £119.14 per month for 4 years, or £101.23 per month for 5 years.
For more information please contact us on 0333 200 52 33 or call Chloe at Moorgate Equestrian Finance directly on 01908 926262 to discuss your funding requirements, quoting Haygain.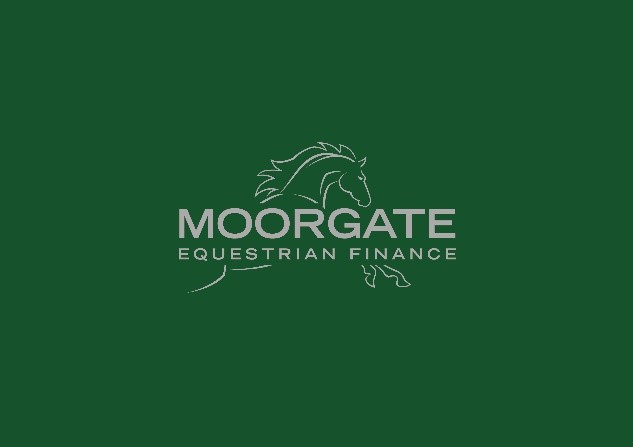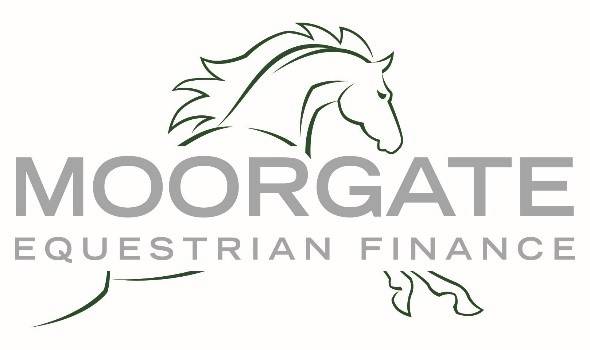 Moorgate Finance Limited is authorised & regulated by the Financial Conduct Authority and Haygain Limited are an appointed representative. Moorgate Finance Limited is a Credit Broker with a portfolio of carefully chosen funders on their panel.   NB: Prices and payment terms shown are based on previous customer placement and include VAT. Prices are subject to credit checks and affordability