Disappointing performance may indicate early respiratory distress
Haygain High Temperature Steaming reduces up to 99% of the respirable particles in hay and that includes many particles that trigger allergic reactions in our horses. That's why it's a great step in reducing allergies.
But don't take our word for it!
Take it from these equestrian professionals and regular horse owners who've seen first-hand how feeding clean steamed hay has helped their allergy-prone horses.
Those of us who suffer allergies ourselves know that even mild symptoms are no fun -- sneezing, runny nose, irritated eyes, congestion and generally feeling crummy.
It's a great relief for these owners to prevent their horses from feeling that way. And there's usually a bonus benefit in the natural behavior and performance improvements that happen when these symptoms are prevented or disappear.
"It has made all the difference. The head shaking and sneezing have stopped and I've noticed the little things don't bother him anymore." -- Mavis Spencer, International Grand Prix jumping rider.
"We always appreciated Haygain, but when we had a horse that really needed it, I came to realize its benefits to all our horses. That horse was a recent import who arrived from Europe struggling with allergies. His breathing was frequently wheezy, and he was prone to coughing at rest and while galloping. He was basically allergic to America, and steamed hay has been a huge help." -- Lauren (Kieffer) Nicholson, Olympic eventer
"We noticed the difference overnight. First of all, he loved it! His skin issues cleared up and he stopped coughing so much. We live in two very high allergen locations, Maryland and Florida, and our horses never struggle anymore thanks to our Haygain." -- Sara Hassler, Grand Prix Dressage rider.
.
"We tried the (chelated) silver spray through the nose and a bunch of other things, but they felt relatively invasive. Someone mentioned the Haygain as a useful tool and I'd been around enough to see professionals using them at events and to know that the steamed hay smelled really good. Within two days of being on steamed hay, Clear Candidate stopped coughing." -- Alexa Ehlers, Clear View Equestrian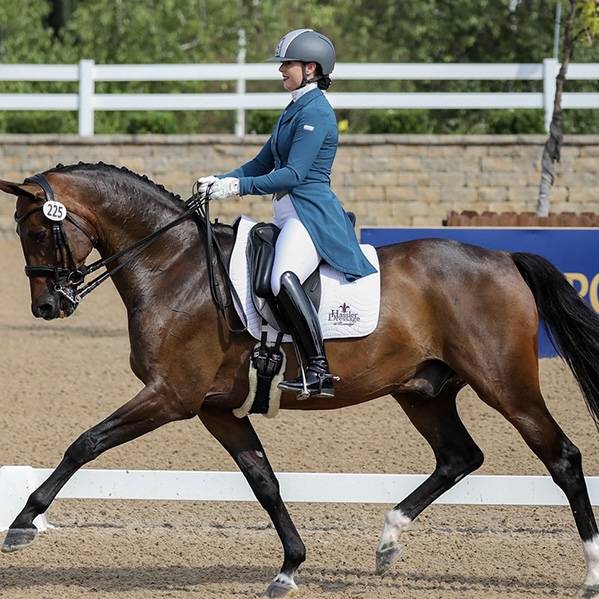 "Memorial Day weekend is always when Admiral would break out in hives. It was to the point that his hair fell out and bouts of troubled skin lasted for weeks at a time. We could set our clock by his hives. The Haygain Steamed Hay has made a huge difference for Admiral." -- Joanie Morris, Four Schools Farm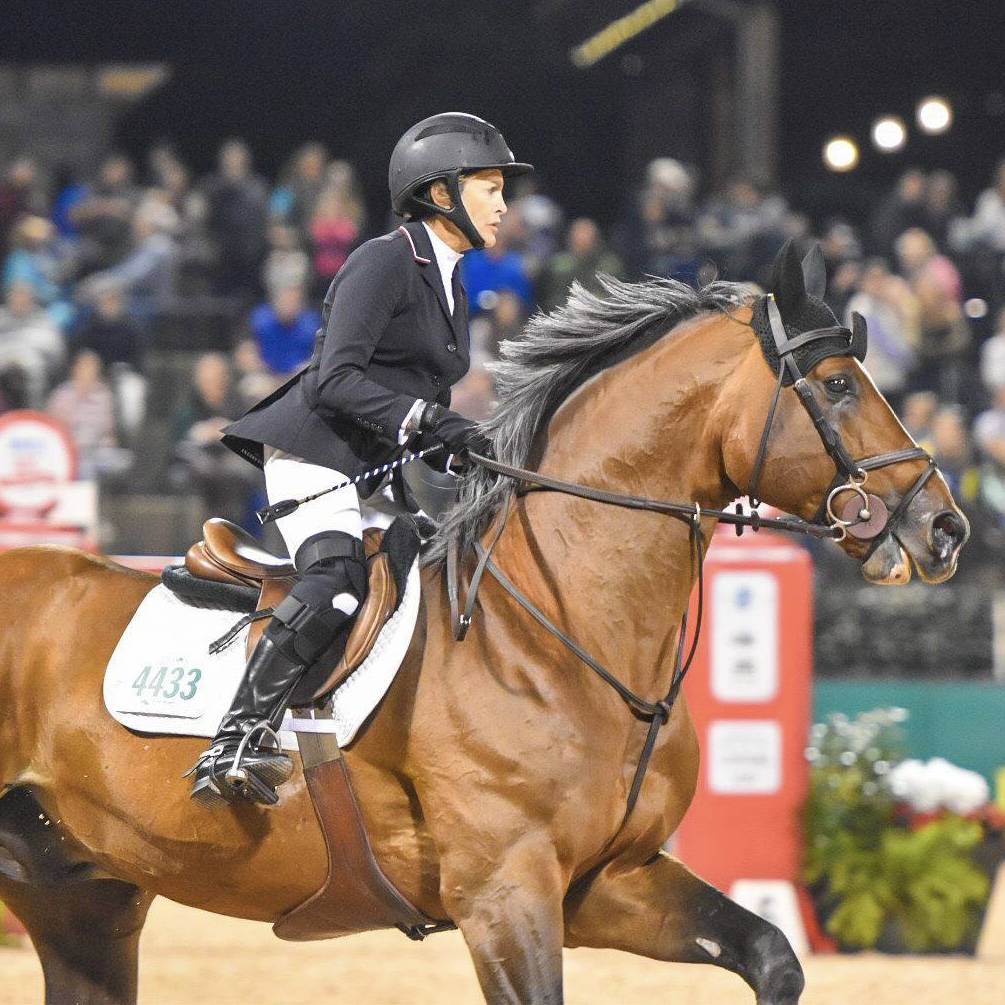 "We tried everything. Homeopathic allergy treatments, cough syrup and inhalers and soaked hay. We got Whinny to the point where he was okay except that he still coughed when he was ridden. I didn't think we would notice a difference right away, but we did almost immediately. Within two weeks of getting Haygain steamed hay, Whinny doesn't really have a cough anymore. He's much better and healthier. And, happier because he doesn't have to have the soaked, sticky hay." -- Ella Doerr, young hunter/jumper rider.
"We had a horse that was allergic to everything! Haygain Steaming has so many benefits for horses with allergies. The horse started breathing better and allergy-related skin conditions cleared up, too." -- Margie Engle, International Grand Prix Jumping rider.
"It's been a game changer. Havanna loves her hay, she's eating well and she's not having the allergic skin symptoms. She is shiny, well-muscled. It smells so good I want to eat it myself. It's a fabulous machine that I can't say enough good things about." -- Ashley Holzer, Olympic dressage rider.